Financing Your Bryant Purchase

Wells Fargo Bank, N.A.
Wells Fargo Bank, N.A. offers several special options for financing your new product or service with approved credit. That way, you can invest in your home's comfort or respond to an unexpected heating and cooling need without breaking your budget.
With approved credit from Wells Fargo Bank, N.A., you'll enjoy:
Convenient monthly payments
Special financing terms
Easy online account management
Plus, by taking advantage of financing, you won't use up your existing funding sources, like a home equity line of credit, other credit card or bank account. They will still be available when you need them.
Please contact us to find out which financing options are available to you, or to learn about special financing promotions.
Apply Now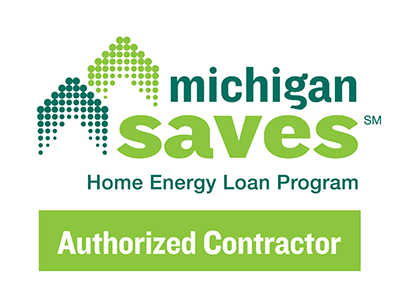 MICHIGAN SAVES HOME ENERGY LOAN PROGRAM
The Home Energy Loan Program Offers:
Personal unsecured loans of $1,000 to $30,000 at fixed APR not to exceed 7%
Extended loan terms of one year per $1,000 up to $4,999; customer can pick term up to 10 years for loans $5,000 and higher (e.g., sample monthly payment for 3-year, $3,000 loan at 7% APR is $93; a 7-year, $6,000 loan at 7% APR is $91)
Loans for home improvements such as: new windows and doors; new furnace, boiler or heat pump; new appliances such as washing machines, refrigerators or ceiling fans
Easy and Affordable:
Web and phone-based loan application system with quick decisions (within minutes) to facilitate "dinner table" sales
Low rates with affordable monthly payments; click here to see estimated monthly payments for Michigan Saves loans
No home equity required (unsecured loans).
Available for owner-occupied, single-family (1 - 4 unit) homes
Qualifying energy efficiency improvements must be recommended by a comprehensive, whole-home energy assessment conducted by a certified auditor, or selected from a list of Qualified Home Improvements
Call us to help you identify qualifying improvements and initiate the loan application process.